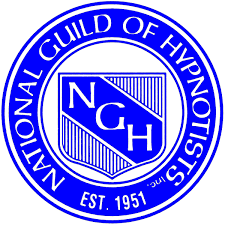 NGH Member for 20 Years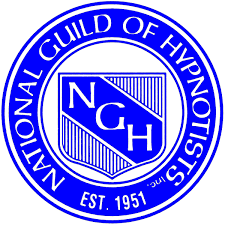 NGH Member for 20 Years
Get an Inside Look & Step-by-Step Instructions
Did you know that I have hundreds of free hypnosis videos that you can watch any time?
Start off by watching this video of me (along with my co-host Erika Flint) announcing the new 5-PATH® Rapid Induction and sharing it with the world.
I take you step-by-step through the induction teaching you all about how to deliver it in a fast, effective and professional manner.
Hypnosis Training Video #470: Introducing the NEW and Powerful
5-PATH® Rapid Hypnotic Induction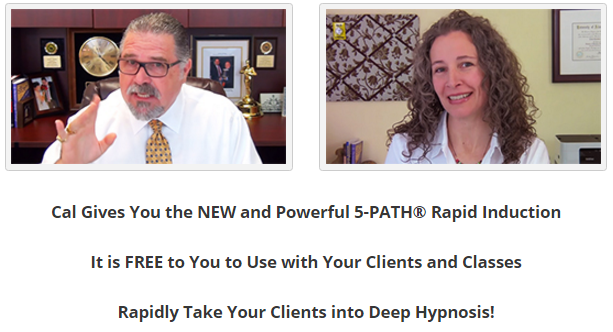 If you like this video remember to become a VIP Member of the site – its' free, and you will get instant access to all my free training videos and I'll let you know every time a new one is posted.
You can unsubscribe to the announcements at any time. There is an unsubscribe link at the end of every announcement I send out (I hate spam as much as you do).
Here is the link…
Enjoy and please pass this on.
Let's do GREAT things together,
Cal Banyan
www.CalBanyan.com
Note: Hypnotic inductions such as this 5-PATH® Rapid Induction, my Eight Word Induction and my Elman-Banyan Rapid Induction should only be learned and used by well trained and certified professional hypnotists who are 18 years of age or older.